Routers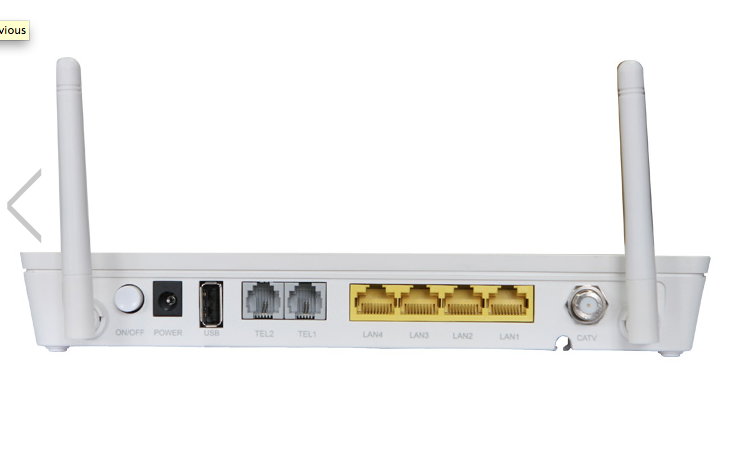 EchoLife ONT Series
EchoLife HG series Optical Network Terminals (ONTs) are user-side devices in Huawei Fiber-To-The-House (FTTH) solutions and support ultra-bandwidth access for home or Small Office/Home Office (SOHO) users using GPON technologies.
EchoLife HG series ONTs provide POTS ports and FE/GE auto-negotiation Ethernet ports, enabling high-performance forwarding capabilities.
Enhance future-proof services with Huawei EchoLife HG series ONTs, consisting of three main categories: bridging type, bridging + voice type, and gateway type.